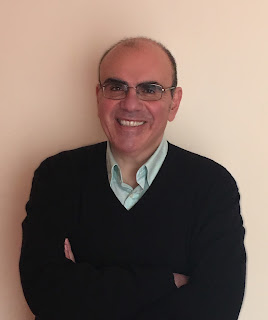 Aristides Hatzis
March 19, 2023 Lecture:
"Americanizing Greece"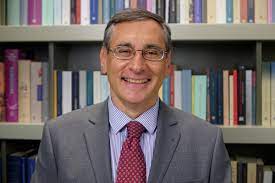 Angelos Chaniotis
February 19, 2023 Lecture:
"Classical Studies Today: in Academia and in the World""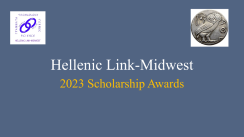 February 5, 2023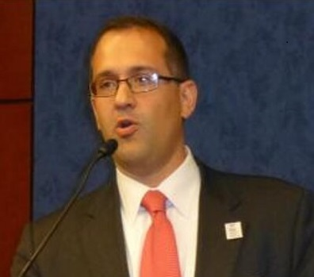 Endy Zemenides
January 22, 2023 Lecture:
"The U.S.–Greece Relations and the Provocative and Aggressive Stance of Erdogan's Turkey Against Greece and Cyprus"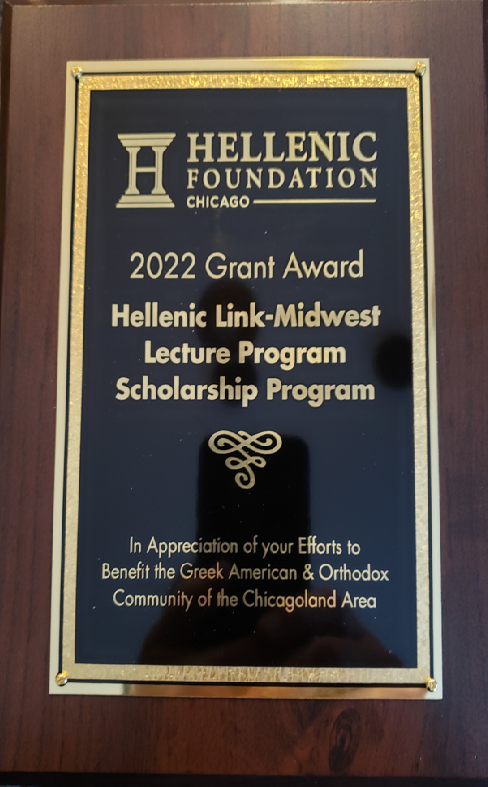 In December 2022 Hellenic Link–Midwest was one of the recipients of the annual Hellenic Foundation Grant Awards.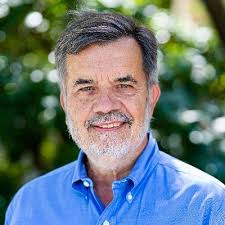 Professor Alexander Kitroeff
December 4, 2022 Online Lecture:
"The Greeks Communities in Southern Russia and Ukraine"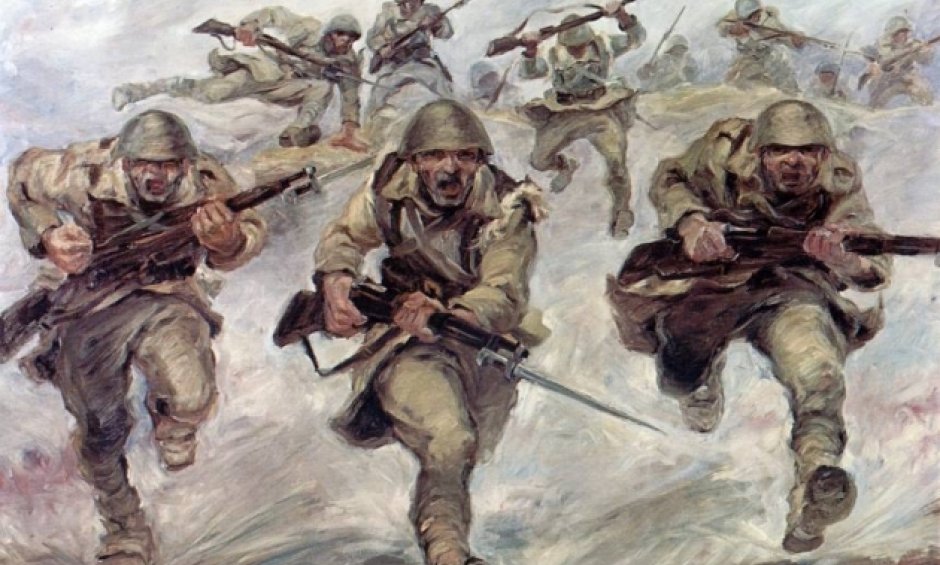 Prof. Alexandros Kyrou
November 13, 2022 Online Lecture:
""The Real OXI Day: Freeing the Greco-Italian War of 1940–1941 from Myth and Misunderstanding"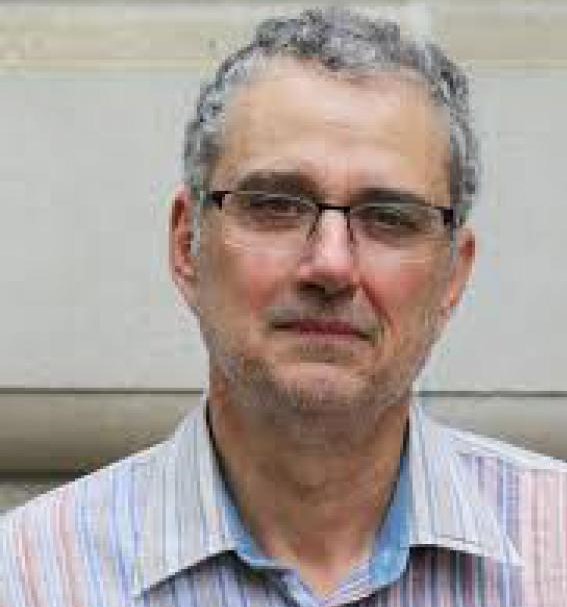 Prof. G. Anagnostou
October 9, 2022 Online Lecture:
""The Role of the Americanization Movement and the Ku Klux Klan Revival in Shaping U.S. Greek Identity (1900–1920s)—100 Years Since the Founding of AHEPA"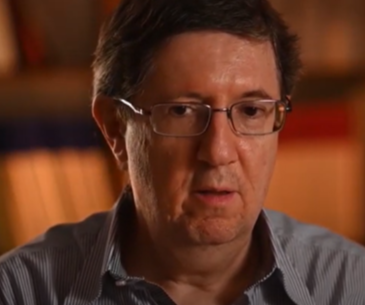 Dr. Nikos Nikoloudis
May 15, 2022 Online Lecture:
""Greece, Turkey, and The Great Powers. National and International Aspirations, 1818–1922 "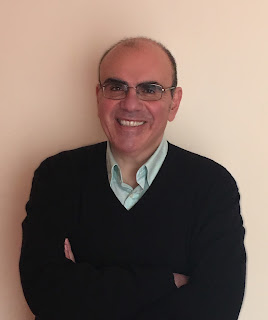 Prof. Aristides Hatzis
March 13, 2022 Online Lecture:
"The Geopolitical Plan of Alexandros Mavrokordatos and the Greek independence (1820-1832)"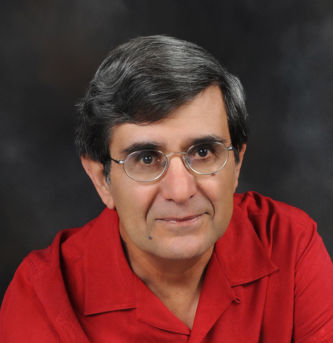 Dr. Evaggelos Vallianatos
February 20, 2022 Online Lecture:
"Political Influence Shaping the US Environmental Protection Agency "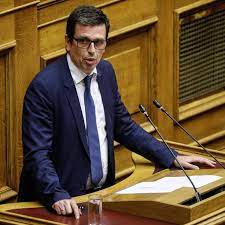 Prof. Dimitris Kairidis
January 16, 2022 Online Lecture:
"How Much Greece and Cyprus Can Count on the EU, U.S., and their Regional Allies in Countering Turkish Agression?"