A. Links of Interest to the Greek-American Community
The American Hellenic Institute, AHI, works to strengthen United States
relations with Greece and Cyprus and the community.
B. Hellenic Media
"ΠΡΑΚΤΟΡΕΙΟ": Athens-Macedonian News Agency (AΜNA)
C. Events, News, and Announcements of Interest to The Community
21 in 21: A series of Lectures organized by the Center of Hellenic Studies at King's College, London UK in celebration of the Bicentennial of the Greek Revolution of 1821

Savvas "Sam" Koktzoglou an HLM Board member, is the co-author of the recently released book "The Greek Genocide in American Naval War Diaries" The book is available for purchase on Amazon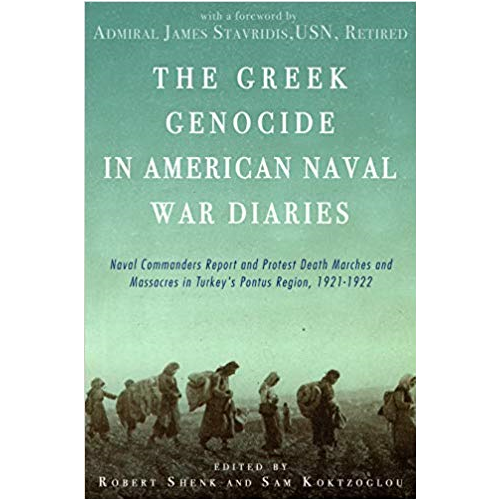 Click here for a transcipt of the lecture titled: "The Changing Nature of Greek America"
presented to HLM by Professor Dan Georgakas
(December 10, 2017)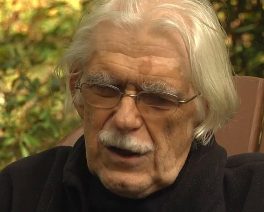 The Blight of Asia By G. Horton
The long out of print book, "THE BLIGHT OF ASIA", was published in 1926 in the USA and written by the American General Consul in Smyrna in 1922, who was an eye witness of all the perils of that city and of its Christian inhabitants. This testimony comes from a high-ranking American diplomat, who served in this capacity in that part of the world for about 30 years, and was therefore a knowledgeable and impartial source. You can now read it online or download it, thanks to S. Georgiadis, a Rear Admiral of the Hellenic Navy (Ret).